your trusted partner in overseas education
AGAPE Education & Consultancy was founded in 2018 and agape is a leading education consultancy and student migration company in Malaysia, where the headquarters is based in the second largest city in Malaysia. We are a Student-focused, result and strategy-driven consultancy and student migration company committed to the principles of creative excellence.
We specialize in Educating and coaching students and positioning our brand from the very beginning. We strive for the best quality delivered; hence we never appoint any middleman as part of our team, not even in outstation.
Agape strongly believes that integrity, being passionate and commitment are keys to success.
100% free consultation and service
Direct contracts with the universities
Sheer transparency throughout the process
Wide range of university selection
One-stop service center from the admission – migration
Supporting hand once students arrive to their destination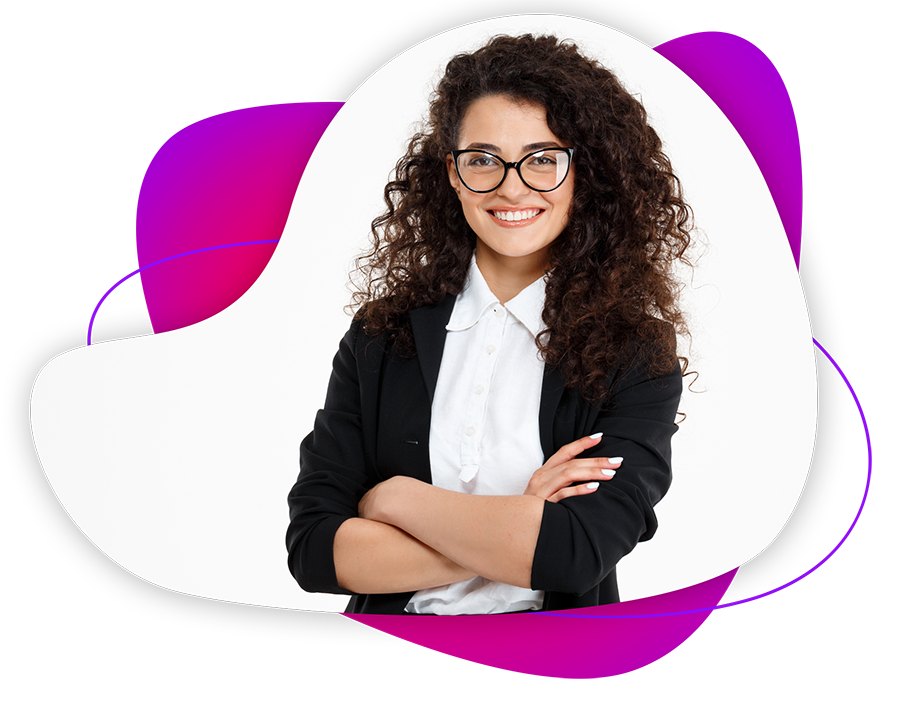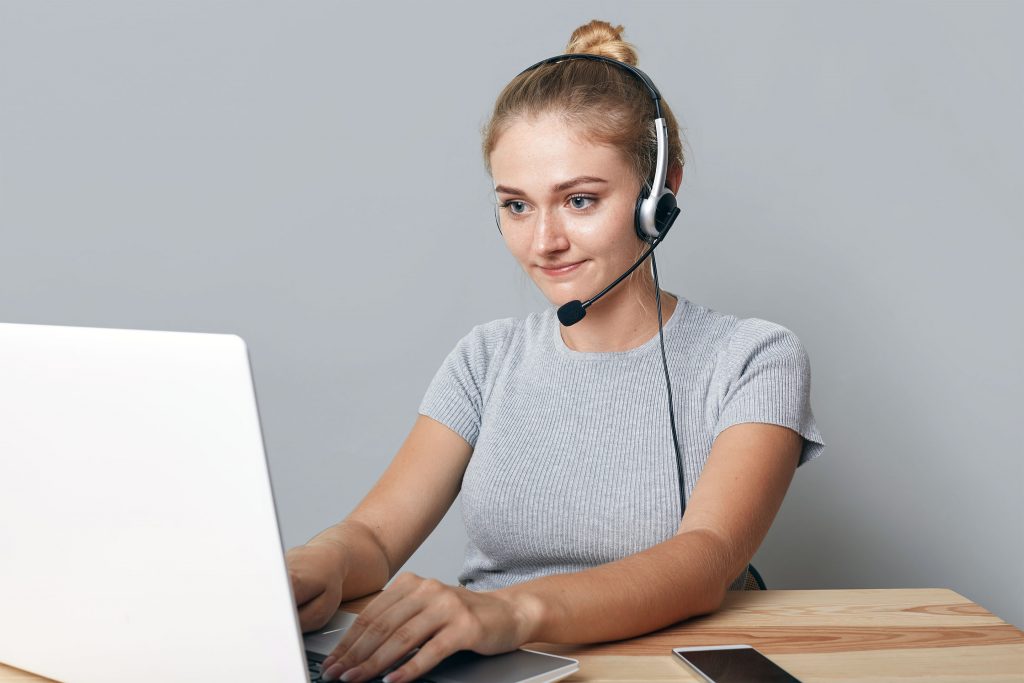 Book a Video Consultation
With the new 'Video Consultation' service, you can have a face-to-face
interaction with our highly experienced consultants without having to
leave the comfort and safety of your home.
Register for New Intake 2023
"Study in Malaysia" is super highly recommended to all those who are looking forward to move out of country for higher education(Malaysia). Special thanks to Mr.Isuru Travis for his incredible services, suggestions, guidance and 100% transparency in the procedure. He always went extra miles and ensured that we had visibilty in each and every step, he stood by us 24/7 and made the higher educational dream come true, which made recommending "Study in Malaysia" inevitable.
I am very impressed how Travis guided me through each and every step and I highly appreciate his transparancy and patience. I recommend Study in Malaysia without any hesitation. I have finally secured admission in university and got my visa. Will be travelling soon. Thank you so much for being a great help!
Highly recommended their service and very supportive towards everything. I would like to personally recommend Mr Isuru who has been there for my self until I am coming to Malaysia and even after that. If you needs to invest your future in a foreign country this is one of the best options that you can try with trust.
"Study In Malaysia" has made one of my dream come true, Would highly recommend for students who are looking for opportunities to study in Malaysia. Special thanks to Mr. Isuru for taking through the streamlined process and there was 100% transparency at every stage from day one. Mr.Isuru has gone beyond the boundaries to assist irrespective of time and day for the issues and queries we had 🙂 and process was quite faster and successful within the promised timeline. Once again Thanking "Study in Malaysia" for being trust worthy during the hard times. Wishing Mr.Isuru and the team "Study in Malaysia" All the very best
I highly recommend "Study in Malaysia" to anyone struggling with the next steps in their journey in international higher education. I was stagnant with my higher studies and was looking for opportunities all over the internet until I found "Study in Malaysia". They truly care about their clients, and their consulting style is efficient for anyone with a busy schedule.
I highly recommend "study in malaysia " ❤. Their very supportive and frendly guider. They have very clear transpayarant process . Because my visa apprave latter took me very little time for this process . I succeeded in this process without any pressure . ☺️.. specialy thanks mr. Isuru and again Thank you very much to all of you They truly care about their clients, and their consulting style is efficient for anyone with a busy schedule.